Kerith Retreats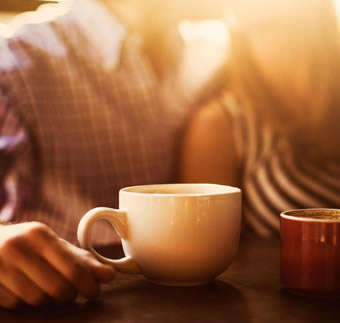 Surrounded by the calm of nature, our retreat centres offer the space to truly find stillness and our retreat schedule enables you to experience profound renewal in Christ. Since we understand the value of coming away, we set aside ample time for you to pray, reflect and let your mind slow down as you reconnect with God.
Designed to host no more than four couples, each centre offers a warm and gracious home environment. For your comfort, each guest suite is furnished with a fireplace, private bathroom, king- or queen-sized bed, and sitting area. And to ensure you're able to enjoy a truly restful experience, meals are included in your stay, served by the host couple.
Our desire at Kerith Retreats is that you experience real rest in God during your stay here and you leave empowered by the time away, the teaching and the one-on-one sessions with the program directors.